Update for Portland Landlords
---
Home Prices Increasing, Real Estate Market Cools
What it is: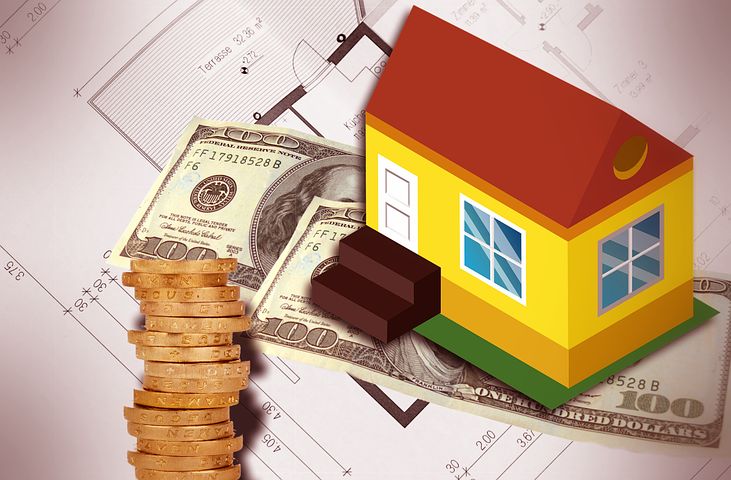 Reflecting the typical seasonal trend as we approach winter, Portland home sales slowed in October. Despite this slowdown, median home sales prices continued to increase. The median home price in the Portland area was $345,000 last month, 11.5% higher than it was in October of 2015 ($305,000). The average market time was 41 days, a 6-day increase. The increase in median home sales prices can be attributed to a continued shortage of homes for sale. There were 2,929 new listings last month, demonstrating a 20.3% decline from September 2016..
Why it's important:
There is a lack of inventory in the market, with new construction and lower-priced homes routinely receiving multiple offers as buyers compete for listings. With a housing shortage such as this (particularly when there is a shortage of start-up homes), potential first-time home buyers are more likely to rent, and to rent for a longer period of time. This is great news for investors with rental properties!
---
$258 Million Worth of Affordable Housing
Coming to Portland
What it is: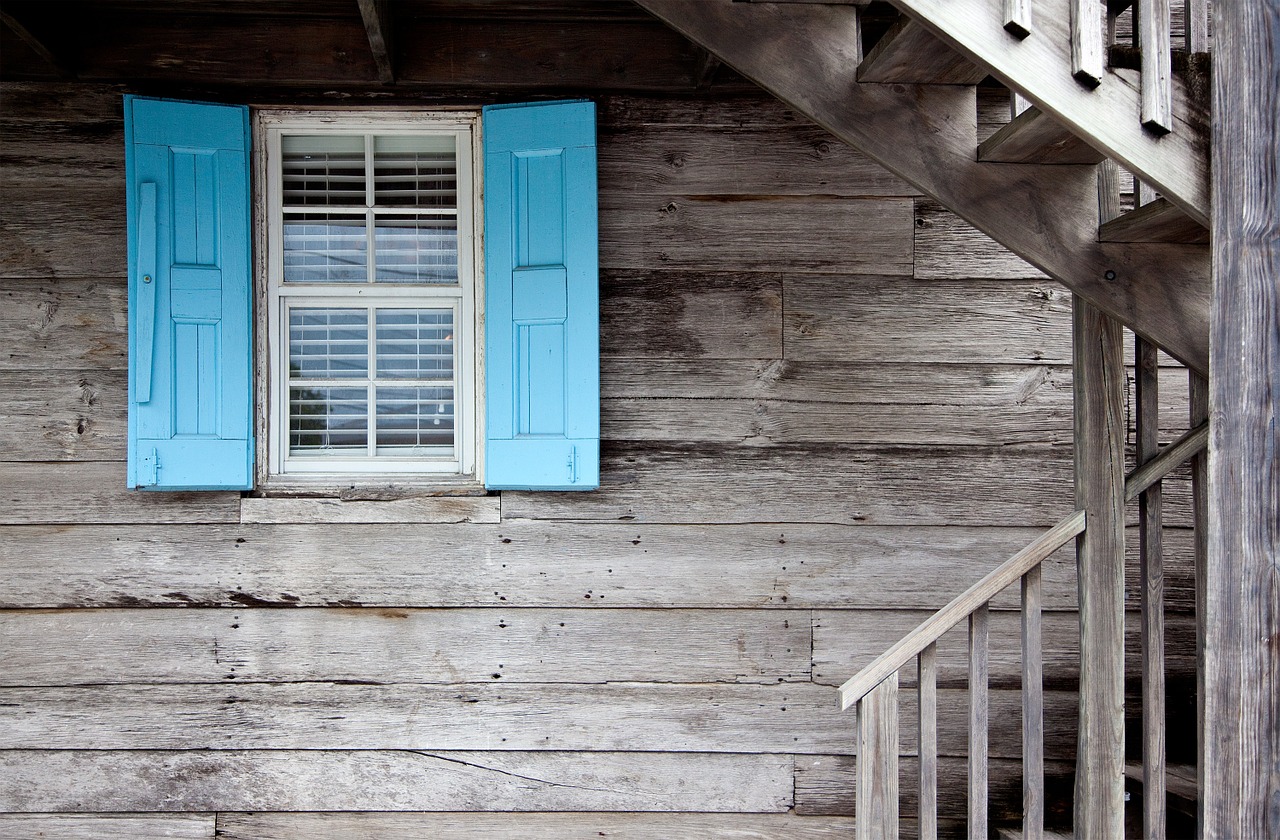 Bond Measure 26-179 passed on Nov 8th with 62% of the votes. The measure will generate $258 million in general obligation bonds to create or acquire about 1,300 affordable housing units. The city estimates that it will cost the owner of a home valued at $394,800 an additional $190/year in property taxes. There was little organized opposition to this measure, but much support. The new units will comprise a combination of new construction and renovated existing housing, with the cost-per-new-unit reaching $200,000 for primarily 2-bedroom apartments, scatted in
pricey sections of the city that offer transit and other options.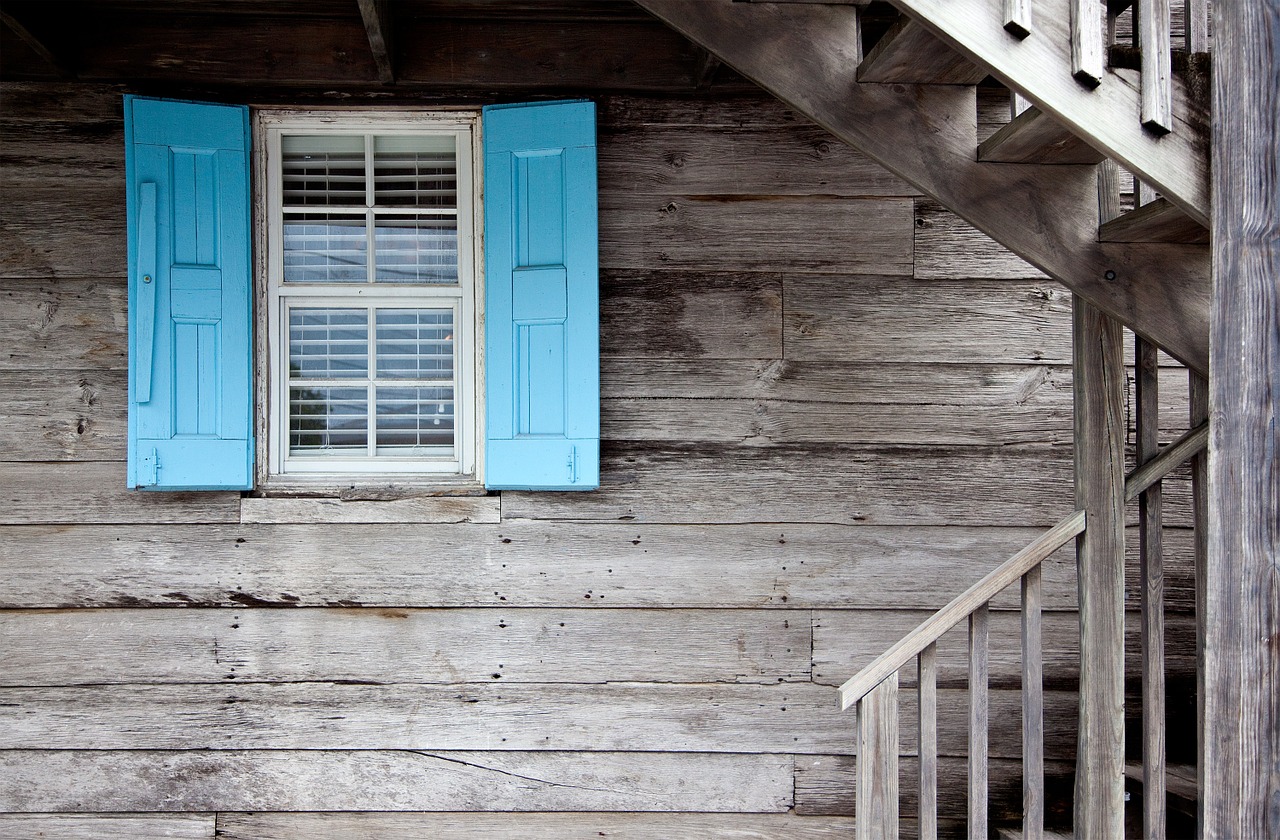 The new housing created by this measure would house nearly 3,000 Portlanders who meet the low-income requirements. It is estimated that Portland currently has an affordable housing deficit of 24,000 homes.