Update for Portland Landlords
---
Portland Leading US in ADU development
What it is: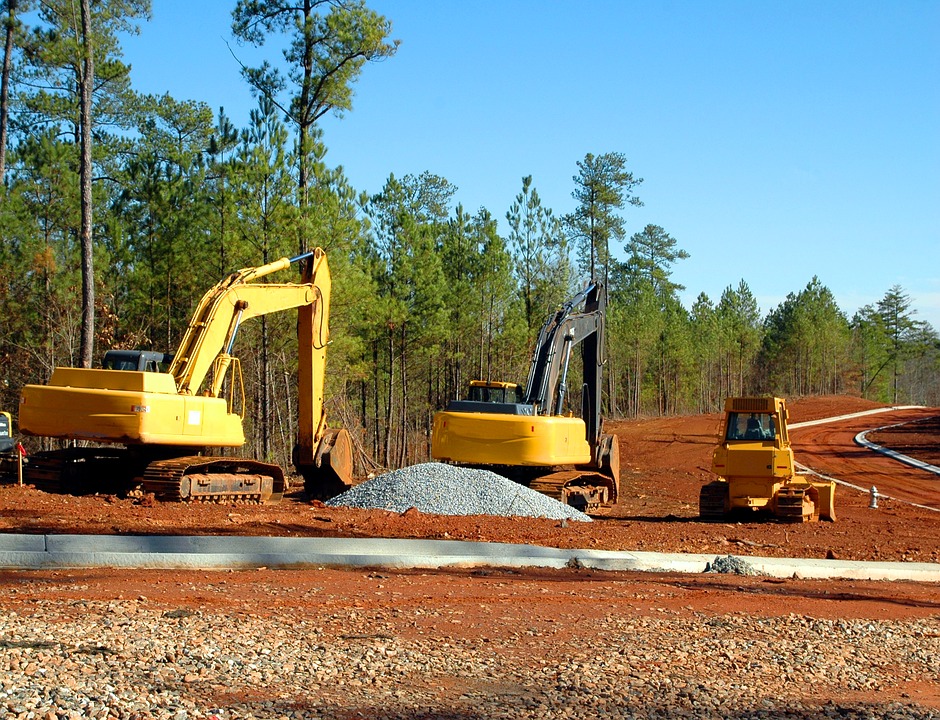 New data shows that the City of Portland issued nearly as many building permits for accessory dwelling units in 2016 as they did for single family homes (615 ADU permits, 867 single family home permits). This can be attributed to the fact that Portland has relatively few undeveloped large parcels of land and lenient ADU building rules. This has been part of the city's infill housing strategy, and the rules may soon be getting even more friendly to property owners who have space for accessory dwelling units. The City Council and Planning and Sustainable Commission are debating a proposal to allow two ADUs on many city lots. Currently, the average cost to build an 800 square foot ADU in Portland is about $160,000.
Why it's important:
Homeowners in Portland who are looking to build a rentable unit should consider the possibility of adding an ADU. One challenge is that banks have been slow to increase lending for new ADU construction. However, the City Council has made ADU's exempt from systems development charges levied on other new development in an attempt to encourage ADU development.
---
Paying to Fill Luxury Apartment Vacancies
What it is: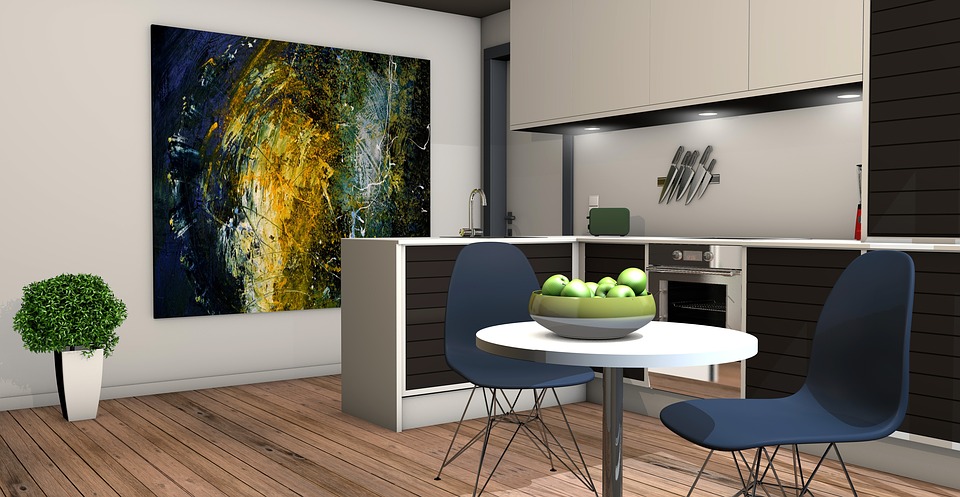 An influx of new luxury apartment construction in Portland has created a surplus of high-end units. One example of this is Yard, the 21 story building at the east end of the Burnside Bridge. With 1,009 square foot apartments for rent at $4,526/mo, the original owners stated that the units were not leasing as quickly as expected. In order to fill vacancies, some luxury apartment buildings are offering significant concessions to renters. Park Avenue West is offering a month of free rent, or $450/mo discount on certain one-bedroom units. The TreeHouse apartments near OHSU are offering six weeks of free rent for some units.




Why it's important:
The indication is that supply is finally meeting demand when it comes to luxury apartments in Portland. Other areas of the rental market are not at this point, and housing regulation changes are likely to disrupt this supply and demand equilibrium from being achieved. Recent new regulation in Portland is creating a less favorable investment climate for landlords who are looking to make additional investment in more affordable housing. Additionally, there continues to be limited housing supply for those who are looking to purchase a home, and forecasts for 2017 expect home values to increase at a rate well above the national average.