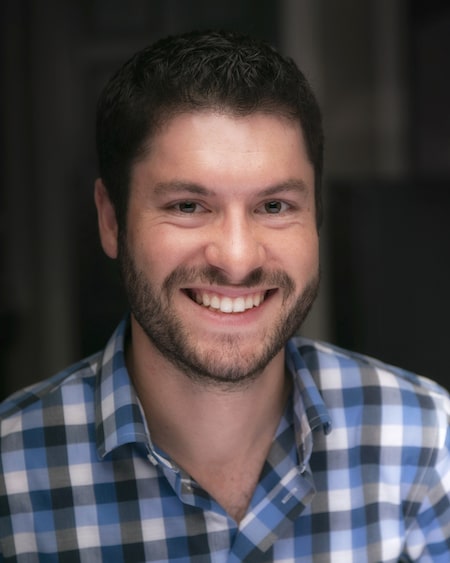 Kohle Kreitzberg President and Co-Founder
As Grid's President and Co-founder, I work with both seasoned and first-time investors looking to dive into Portland's thriving real estate market. Few, if any, investment avenues offer the stability, appreciation, and opportunity for financial leverage that real estate does. However, real estate investing requires enlisting the full-time services of a dedicated property management company to attend to the constant care and maintenance of your asset. I want to make sure investors know that with the right management company, property investing can be an extremely low-stress yet high-return financial pursuit!
I was born and raised here in Portland, secured a mechanical engineering degree at Stanford, and then promptly returned to help launch Grid. I'm an avid backpacker, hiker, and shooter. On my off time, I volunteer as a rope rescue technician and ground searcher for Clackamas County Sheriff's Department Search and Rescue. I love working with property owners and working together to provide unmatched management services so that our owner clients continue to invest in Portland's booming market…give me a call today!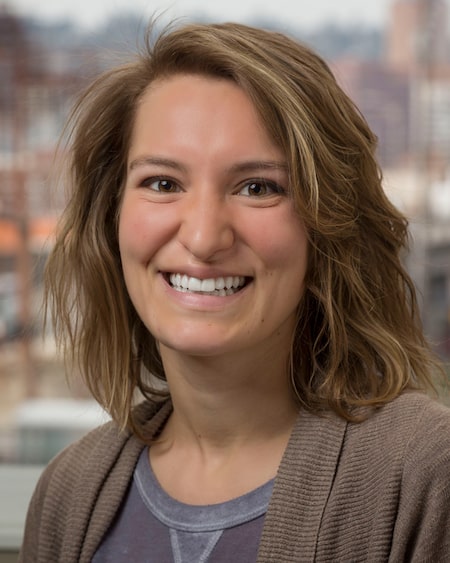 Kiely Kreitzberg Leasing Manager
I'm Kiely Kreitzberg. I started with Grid in the Fall of 2017 as a leasing agent. I now manage the leasing team for both the commercial and residential sides of Grid. I truly enjoy helping small businesses find their next commercial space and helping residential tenants find a perfect place to call home!
Born and raised in Portland, I have experience in micro-finance, marketing, event planning, and communications. Outside of the office, I run a children's learning center located on a beautiful farm where you'll find me teaching about nature and the great outdoors!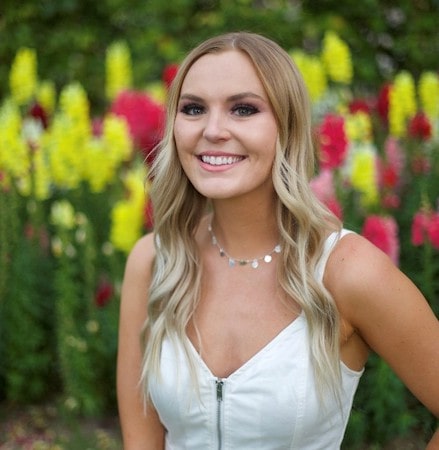 Tricia Ritter Assistant Leasing Manager
Hello everyone! My name is Tricia and I am the assistant leasing manager, I am very excited to be a part of the team. I moved to Portland in 2021 where I began working in property management. I have loved everything about the industry and am very excited to continue on this path here at Grid. My goal is to make the leasing process both exciting and stress-free, and I am always happy to do everything it takes to make this possible.
I was born and raised in Northern California and went to school at the University of Arizona where I got my degree in Psychology. When I am not at work, I love spending time with family and friends, trying all of the amazing food here in Portland, and relaxing at home with my two cats. I am very excited for this opportunity working at Grid and can't wait to see what the future holds!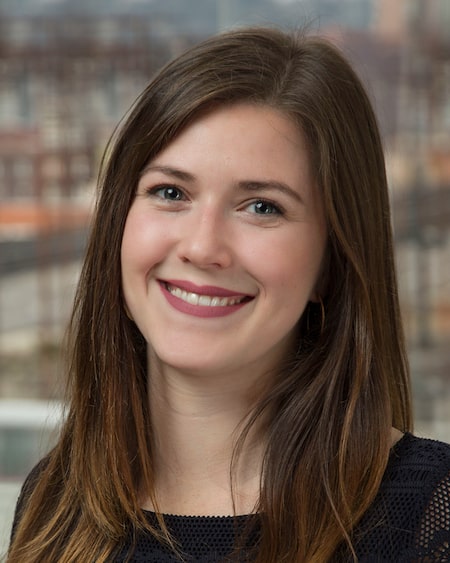 Lindsay Seher Portfolio Manager, Team 1
Hi, my name is Lindsay! I am originally from Chicago, but I relocated to Portland in the spring of 2011. After years of working in event coordination and communications, I came on board with Grid in the spring of 2018.
My role within Grid Property Management is that of Portfolio Manager, charged with ensuring that our property owners' financial investments are well maintained and that our valued tenants are happy in their rentals. As a Portland renter myself, I appreciate the importance of an efficient property management company. Timely and competent service is what I strive to provide for all our Grid clients and residents!
When I am not overseeing Team 1's commercial and residential portfolio, you can find me spending time with family and friends, hiking, working in my art studio, or exploring everything the beautiful PNW has to offer.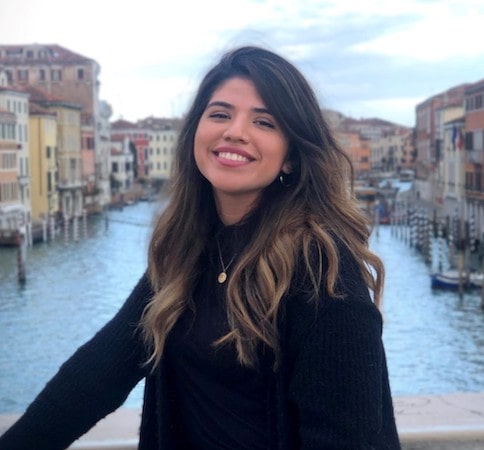 Sofia Velasquez Assistant Portfolio Manager, Team 1
Hi everyone! My name is Sofia and I joined Grid as the Assistant Portfolio Manager for Team 1 in February 2023. I graduated from the University of Oregon with a Business Administration degree and while I'm new to property management I love the fact that my job involves interactions with people from different backgrounds and industries.
I am originally from Guatemala and came to the United States when I was 11. Outside of work, I enjoy walks with my corgi Duke, knitting, traveling, spending time with friends and family, or catching up to the latest season of Survivor!
I'm excited to start my career with Grid and look forward to using my problem-solving skills to make a positive impact in the lives of both residents and clients.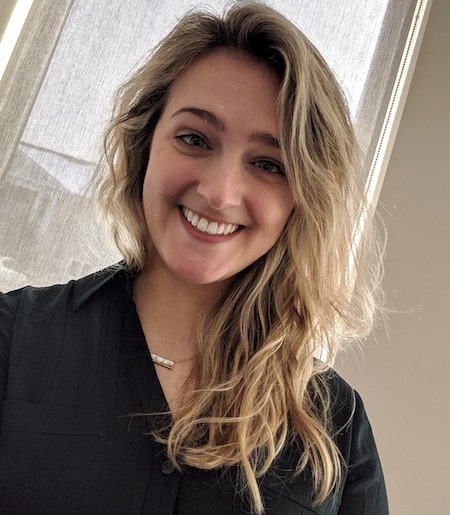 Rachel Hueser Portfolio Manager, Team 2
Hello, I'm Rachel, the Portfolio Manager for Team 2! While I have only been with Grid since 2022, I have nearly a decade of experience in managing student housing. And before that, I graduated from Iowa State University with a Bachelor's in Management and Finance. When working with clients and tenants, I strive to be as transparent as possible so that we can all make the most informed decision together.
I was born and raised in Iowa right along the Mississippi River and where I learned how to operate a boat years before a car! When I'm not at work, I love taking my dog hiking, kayaking, and to the farmers market. I am excited to call Oregon my new home and can't wait to explore all the nature and unique venues this state has to offer.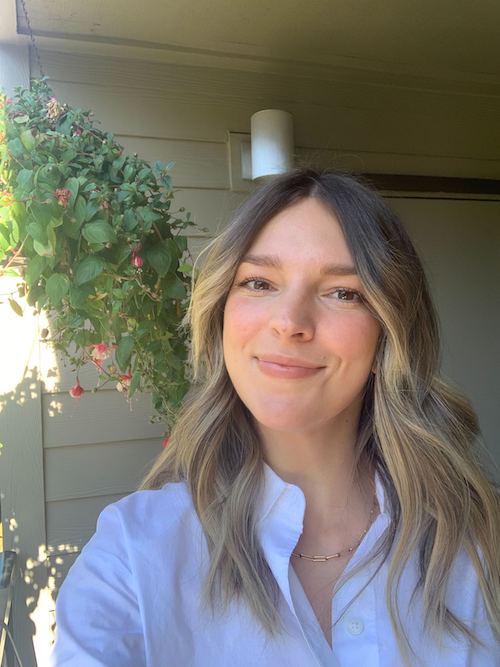 Avery Compton Assistant Portfolio Manager, Team 2
Hi All! I'm Avery, and I joined the Grid Team in July 2022 as the Assistant Portfolio Manager for Team 2. I graduated from the University of Montana in 2018 where I studied sociology and criminology. Although my area of study doesn't scream property management, it taught me all about how to best work and communicate with people of all walks of life in any situation.
After graduating, I moved to NW Portland where I worked in property management. I found such a sense of fulfillment working with residents and helping them find their new home. Outside of work, I spend a lot of my time trying out new restaurants, reading, and falling in love with the Blazers! If I'm not working, you can probably catch me at a Blazer or Winterhawks game. I'm very excited about this opportunity to work with Grid, and I am looking forward to building relationships with clients and residents!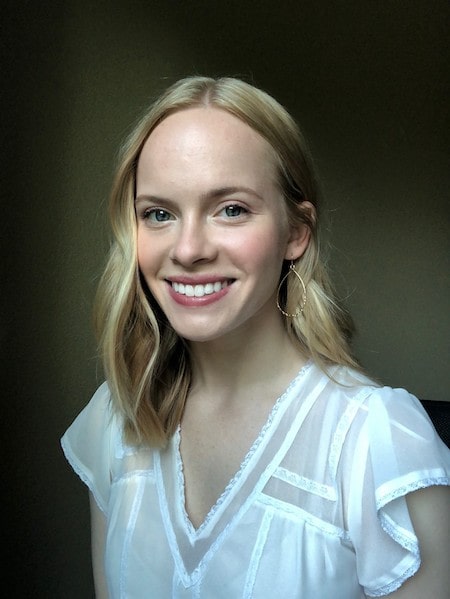 Lauren Tangvald Portfolio Manager, Team 3
Hi! My name is Lauren and I'm the Portfolio Manager of Team 3 here at Grid. My main goal is to give every tenant and client the best experience possible.
I was born and raised in small town Aberdeen, WA and moved to the Portland area in the summer of 2014. In May of 2020, I graduated from Washington State University with my Bachelors in Business Administration with a focus in Human Resources.
Outside of work I enjoy exploring the beautiful Portland area, listening to true crime podcasts, and spending time with friends and family. I am so lucky I get to start my career here at Grid and call Portland my home!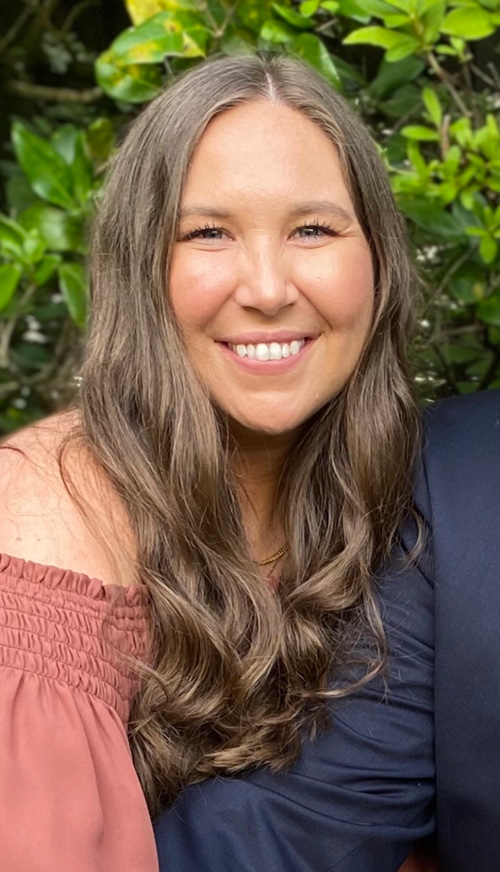 Morgan McMahan Assistant Portfolio Manager, Team 3
Hi there! My name is Morgan McMahan, and I'm the Assistant Portfolio Manager for team 3 at Grid. I'm from Savannah, Georgia and now reside in Atlanta! I have 7 years of experience in property management, and I'm excited about bringing a little southern hospitality to Grid! What I love about this industry is that I get the opportunity to work with tenants, property owners, vendors, and my team to build relationships that contribute to a sense of community.
In my personal time, I enjoy traveling the world with my husband, taking our 2 goldendoodles (Frankie & Sophie) to the park, and I always have a book & a coffee in my hand!

Morgan Bylund Accounting Manager
I'm Morgan and I am the Accounting Manager here at Grid. In my role at Grid, I bring with me over 9 years of accounting managerial experience. I truly enjoy being your go to for any accounting questions and needs you may have!
I was raised in Minnesota, where I now remotely work for Grid Property Management. Outside of work I enjoy traveling, hiking, and lake time! Being from the land of 10,000 lakes a large portion of my time is spent being on the water. I also run a home décor and DIY blog/YouTube channel on the weekends with my husband where we inspire others to love their homes and fill it with what makes their soul happy!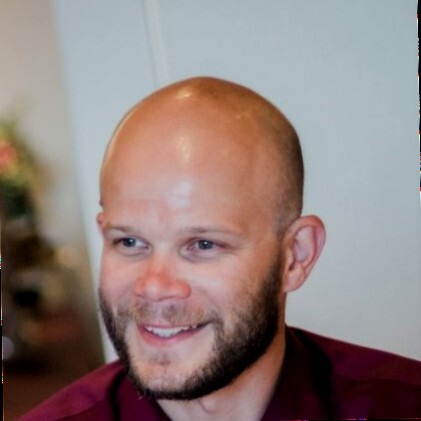 Dylan Rogers Maintenance Coordinator
Hello! My name is Dylan Rogers and it's a pleasure to meet you, virtually! I have more than 18 years of experience within Customer Service and one thing that has been ingrained within me through all those years is that people are my passion. I love creating and cultivating relationships. I am honored to say my current role is the Maintenance Coordinator for all our homes and commercial properties.
I was born in Arizona, raised in California and ended up in Texas. I am blessed beyond measure with my amazing wife and 3 little ones! I have had the pleasure to grow with each Company I have worked with and look forward to the new journey that lies ahead with Grid!
In my free time, that usually encompasses spending pretty much all my time with my little ones. Time flies with them so cherishing each moment is something that my wife and I keep at the forefront of each day!