Update for Portland Landlords
---
How This Election Will Affect the Real Estate Market
But the Eventuality is Clear
What It Is: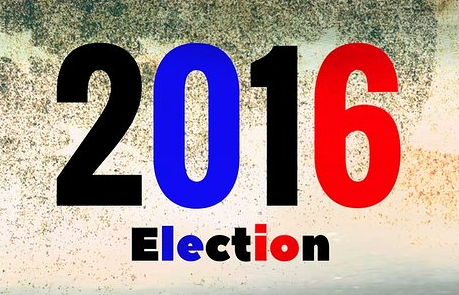 With the presidential election just days away, it's worth considering how this election will affect the housing market. Some famous investors have made strong statements regarding our next president's influence on the investment market: "Stocks will plunge if Donald Trump is elected president." And "If Hillary Clinton wins the White House, she'll cripple the economy by hiking taxes by $1 trillion". Despite these strong positions on either side of the issue, stocks generally rise over time no matter who the president is. The uncertainty in the short term is more linked to investors' emotional reaction to the election. Studies have found that people think they will get higher returns when their political party is in power, and consequentially underestimate risk. As for the housing market, election years have historically shown slower growth, and this difference is greater in tight elections (linked to more uncertainty). Despite these concerns, the Portland real estate market has continued to demonstrate strong growth, and all indications point to this trend continuing into the next year.



Why it's important:
It is hard to predict how these election results will affect the market, and it can be tempting to make investment decisions based on emotions. In the rental real estate market, most investments are longer term, and any volatility in the market will be largely overshadowed by the sheer demand and low vacancy rate of units in the Portland metro area. For those willing to accept some uncertainty (and the risk that goes with it), now could be a good time to get a good deal on investment properties in our area.
Click here for full article
...
---
Terminal 1 Homeless Shelter Plan Off the Table
What It Is: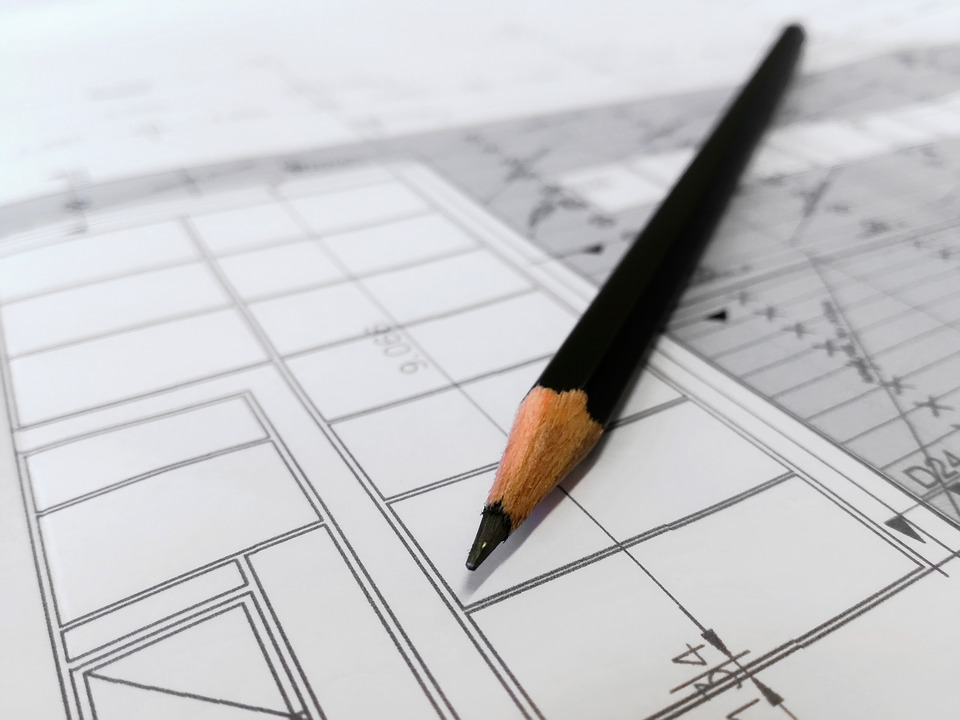 We previously brought you news about the plans for a large homeless shelter on the Terminal 1 property in Portland, but city commissioner Dan Saltzman has decided not to move forward with the plan. While Portland is now considering other options for helping our homeless population, developer Tom Cody has offered up the use of the ground floor of the Bushing & Co. building at 333 SW Park Ave for a temporary shelter for the next six months (with capacity for 100 people).
Why it's important:
The City of Portland will once again be entertaining offers to sell the Terminal 1 property. This creates an interesting investment opportunity for developers in the area. Additionally, there is still significant need for shelter for Portland's homeless community. One side of the issue is the fact that business and property owners have problems with people sleeping on their property and accumulating garbage and debris in pockets all over the city. The human side of this issues is that there is a need for all residents of Portland to have a safe place to live and store their belongings. This is a significant issue that will continue to have impact on housing policy in the Portland area – we can expect much more discussion of this topic and the topic of Portland's "Housing Emergency" in the months to come.
Click here for full article
...
---