Update for Portland Landlords
---
Portland a Top Market for Multifamily Growth
What It Is: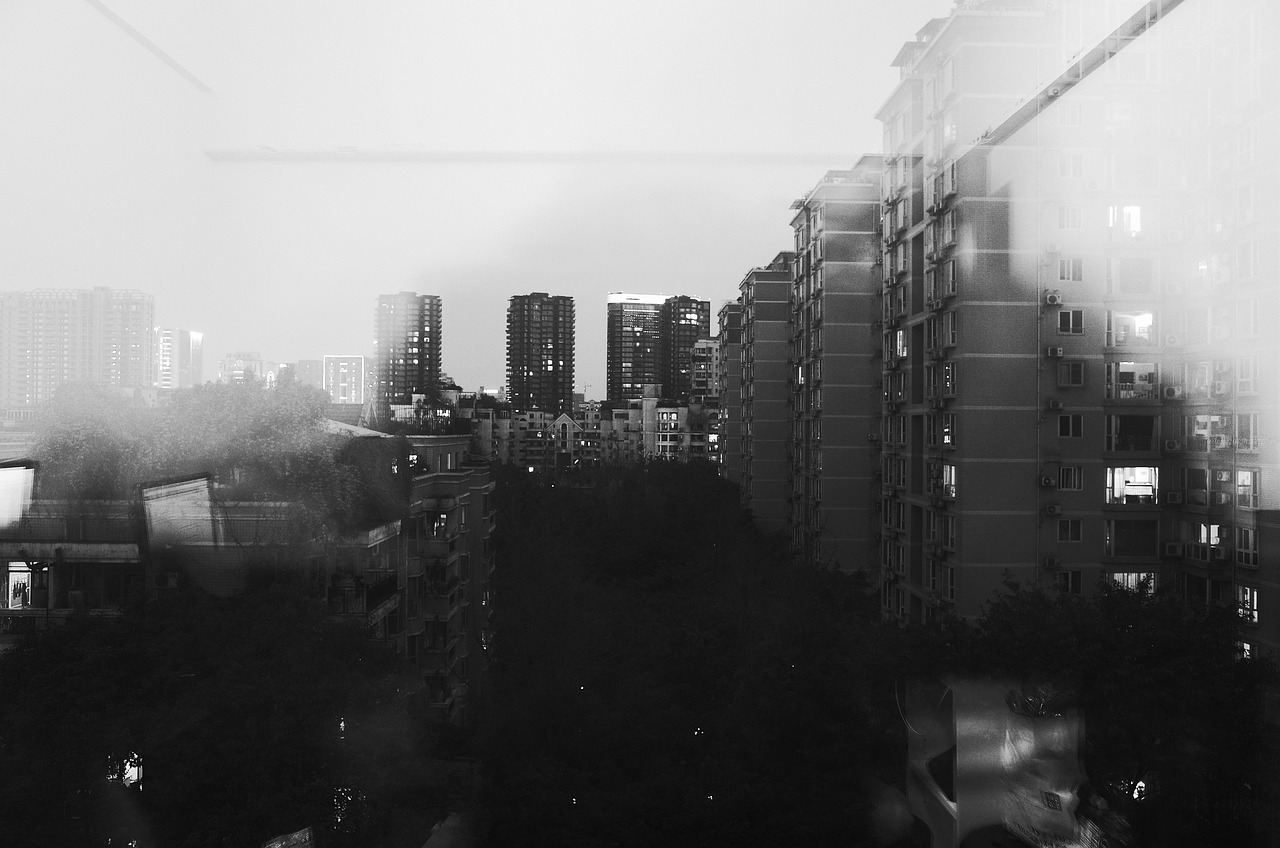 In a recent article, Portland was named as one of the top 5 markets poised for multifamily growth. Some of the drivers of this growth include expansion at Nike, Adidas, and Under Armour, which will create significant job growth in the near future. Portland is also home to high-tech companies that employ thousands (namely Intel and Precision Castparts Corp.) Portland has much to offer to transplants to the area, as many are lured by the city's unique culture, quality education, and recreational activities.
Why it's important:
Portland is a top market for multifamily investment, and this is another indicator that now is a good time to consider expanding your portfolio. There is increasing residential demand for multifamily units, and this points to greater returns for investors.
Click here for full article
...
---
Portland's Hottest Neighborhoods
What It Is: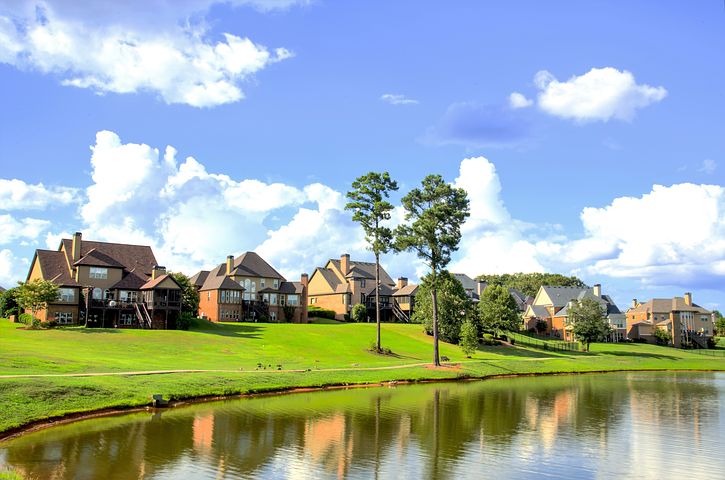 According to RMLS data from 2016's third quarter, the five hottest zip codes (in terms of home sales) recorded 3.4 percent more sales than in the second quarter. The top five were Forest Heights/Bethany/Cedar Mill, Beaverton/Aloha, Oregon City/Happy Valley, Foster/Powell, and Tigard/Metzger. The average days on the market for homes in the Portland Metro area was 33 days during the month of June, however, some neighborhoods sell even more quickly. Homes in the Hawthorne/North Tabor neighborhood averaged only 13 days on the market!
Why it's important:
The real estate market continues to be strong in the Portland metro region, and some rapidly improving neighborhoods are seeing very high demand. The demand demonstrated by this home sales data can be extrapolated to the rental market, as some of these up-and-coming areas are desirable to those who are not in the market to buy.
Click here for full article
...
---