Update for Portland Landlords
---
Why Pay Capital Gain Taxes Now?
A Brief Overview of 1031 Exchanges
What It Is: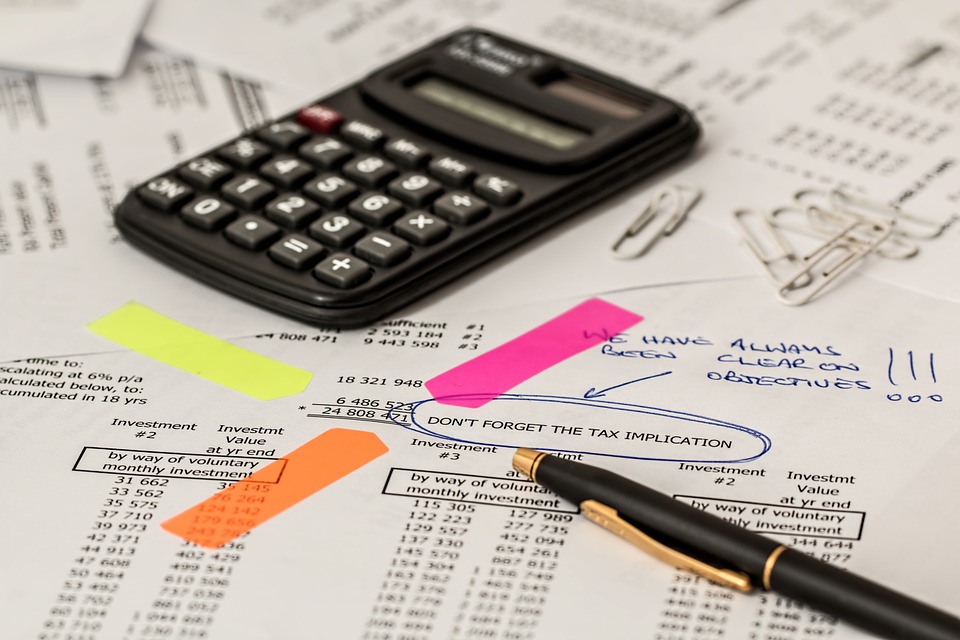 A 1031 Exchange allows you to sell appreciated assets (typically real estate) while deferring the payment of capital gains
taxes by quickly re-employing your equity to purchase replacement properties. Why It Is Important: Rather than facing a roughly 30% capital gains tax bill upon the sale of an investment property, savvy investors are able to use the 1031 Tax Deferred Exchange to retain 100% of their equity and deploy it into additional or larger investment properties. This conservation of capital allows a constant growth in portfolio value and an easy path to move from underperforming to high-performing income properties.
---
Tech Workers Fleeing San Francisco
in Favor of Portland and Seattle
What It Is: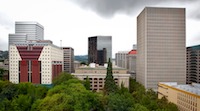 Workers in the tech-hub of San Francisco are facing skyrocketing rents ($4,500 per month median) and unbelievable home prices ($1.1M median). Despite earning top salaries, many tech workers realize that housing has moved out of reach in the Bay Area. By moving headquarters or opening satellite offices in Portland, tech companies are able to offer better quality of life while paying as little as 50% of Bay Area salaries. As a result, Portland's tech job growth is now outpacing tech job growth in San Francisco. Why It's Important: The very favorable gap between San Francisco and Portland's housing prices (both for rent or purchase) will continue to create an influx of highly skilled workers into Portland—which will in turn keep our housing and rental markets strong.
Springwater Corridor to Be Cleared Out August 1
What It Is: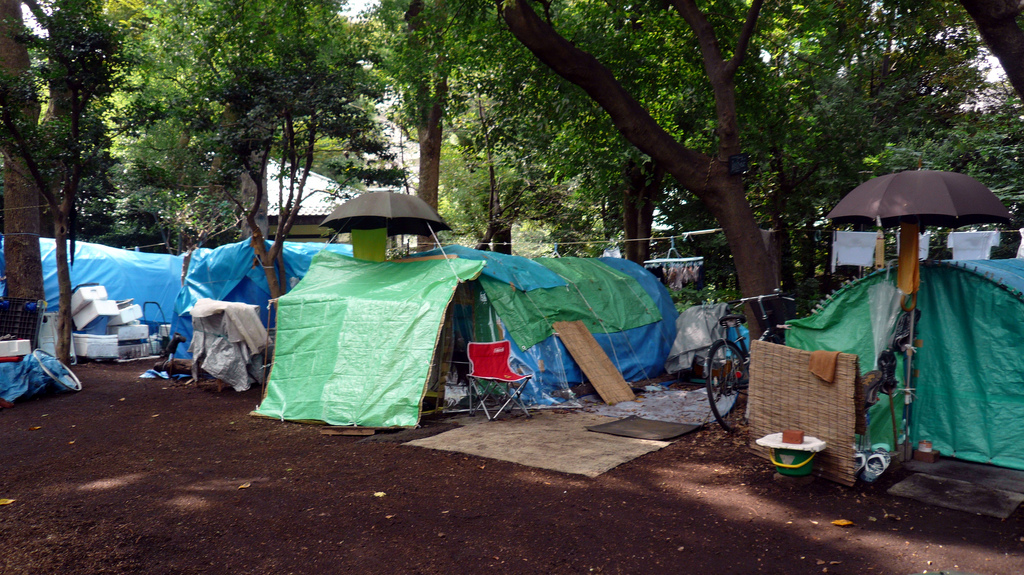 Portland Mayor Charlie Hales legalized urban overnight camping in February, but continued to ban it in parks. Despite this, the last few months have seen a massive expansion of homeless encampments on the popular 20+ mile Springwater multi-use trail. Some reports estimate these encampments to be the largest single homeless camp in America. The city has announced it will totally clear out all encampments on the trail starting August 1. Why It's Important: The decision to clear out the Springwater comes in the wake of multiple lawsuits and petitions from area businesses, residents, and trail users, who cite a damaging increase in crime, drug trade, and the reduced usability of the trail. The Springwater Trail has traditionally been touted as an exercise and transportation amenity for nearby housing, but has recently become a liability due to the issues associated with homeless encampments on the trail.