Update for Portland Landlords
---
Booming Portland Development –
An Interactive Map
What It Is: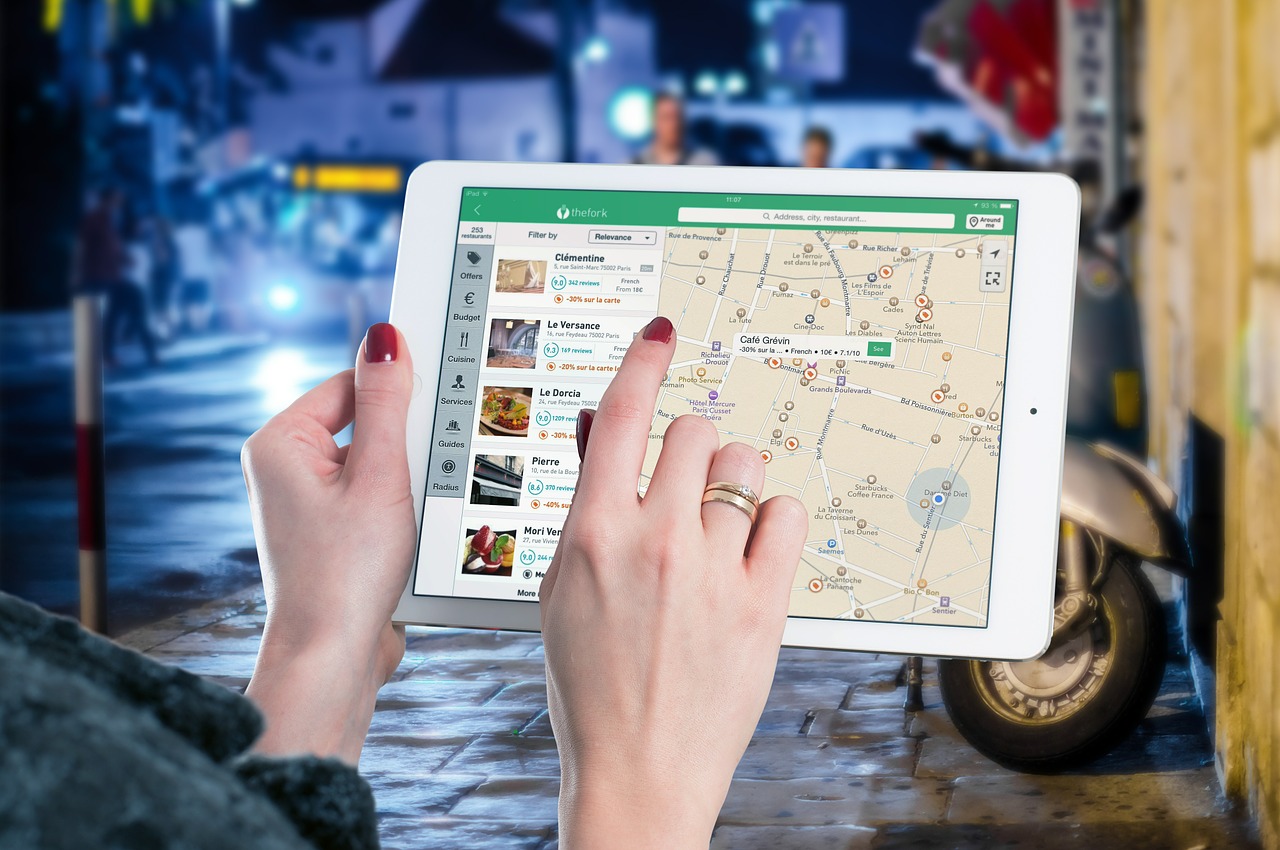 The latest update to Portland Interactive Project Watch shows dozens of commercial multifamily, office, and hotel developments dotting the skyline. Skyrocketing demand for housing has driven a corresponding development boom, with many under-construction multifamily buildings boasting over 50 units.
Why it's important:
Each completed multifamily building absorbs demand for existing single-family, apartment, and condo rentals, but overall the development is a sign of investors' confidence in the growing Portland market. Additionally, the increasing supply of brand-new, class-A office and commercial space will help continue to attract top employers and talent, creating a positive feedback loop of high-income renters and high property values.
---
Portland Home Values Grow Fastest in the Nation –
8th Month in a row!
What It Is: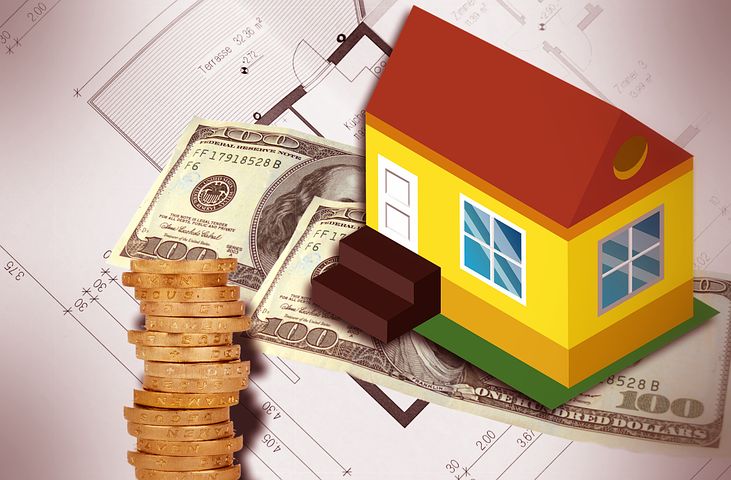 Portland home values grew 12.5% year-over-year as of May. This an increase from April's 12.3% growth. Seattle, in second place, posted a 10.7% increase, and third place Denver, 9.5%. Additionally, inventory rose slightly.
Why it's important:
Oregon's skyrocketing real estate values are likely a result of both low inventory and the demand pressure from new residents from California, Washington, and across the country. While the latest report showed slight increases in inventory, such rapid value growth is confirmation of the strength of Portland real estate assets. Real estate investors should eye the opportunity to purchase additional real estate to take advantage of this rapidly appreciating market.

Spring Water Corridor Clean Out
Delayed One Month to September 1

What It Is: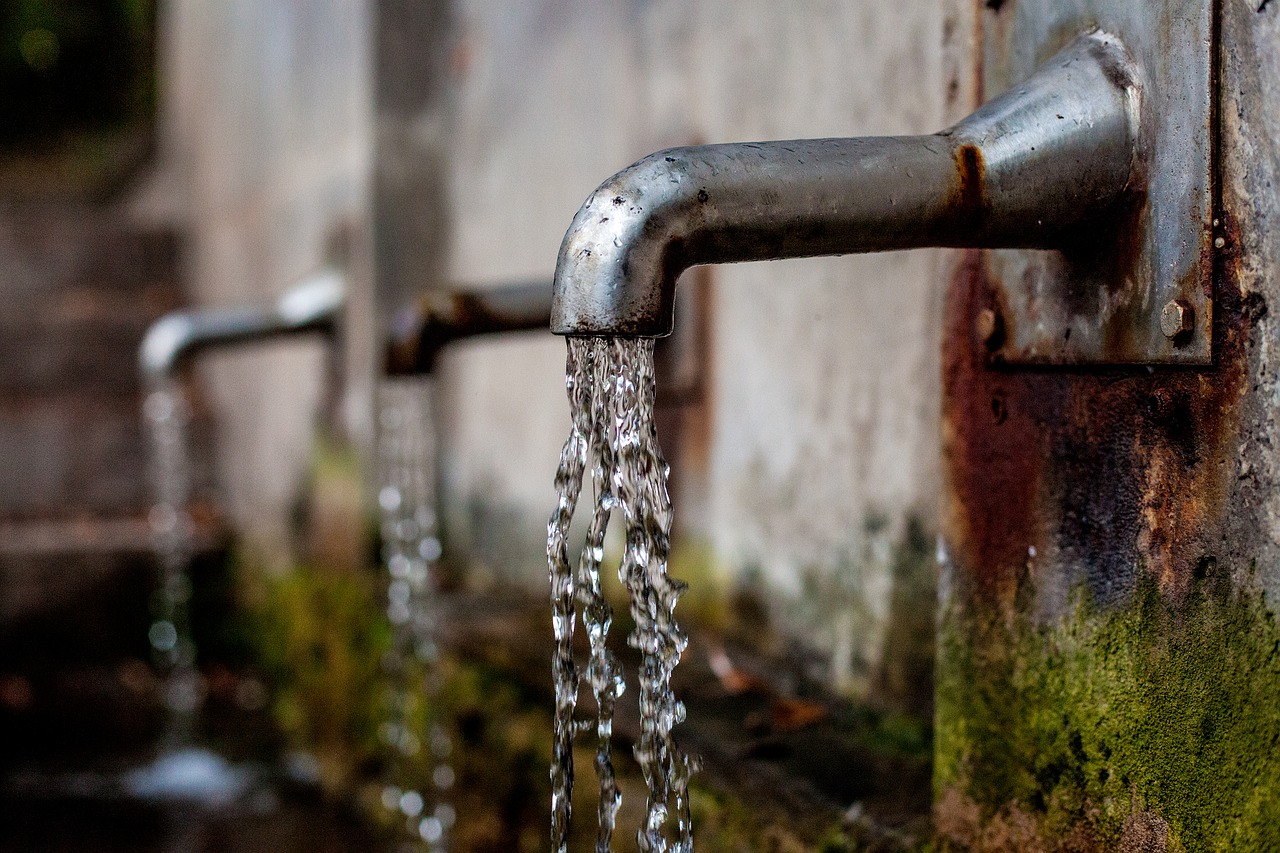 Citing legal pressure from homeless advocacy groups, Portland Mayor Charlie Hales announced the "sweep" of the homeless living on Portland's Springwater Corridor will be delayed until August 1. Protestors threatened a class-action lawsuit and demanded the city identify replacement camping locations, accommodations for disabled campers, protection for the homeless' possessions, and generally a longer timeline to address the needs of the homeless.
Why it's important:
This extension marks the first of what some are projecting will be a pattern of delays. With the city's currently insufficient supply of relocation centers and shelters, many homeowners and business-owners are wondering where the eventually-displaced homeless will end up. Additionally, the city has not yet announced any firm plans for preventing such an encampment from popping up again.