Update for Portland Landlords
---
Divided Fed Sends Mixed Messages…
But the Eventuality is Clear
What It Is: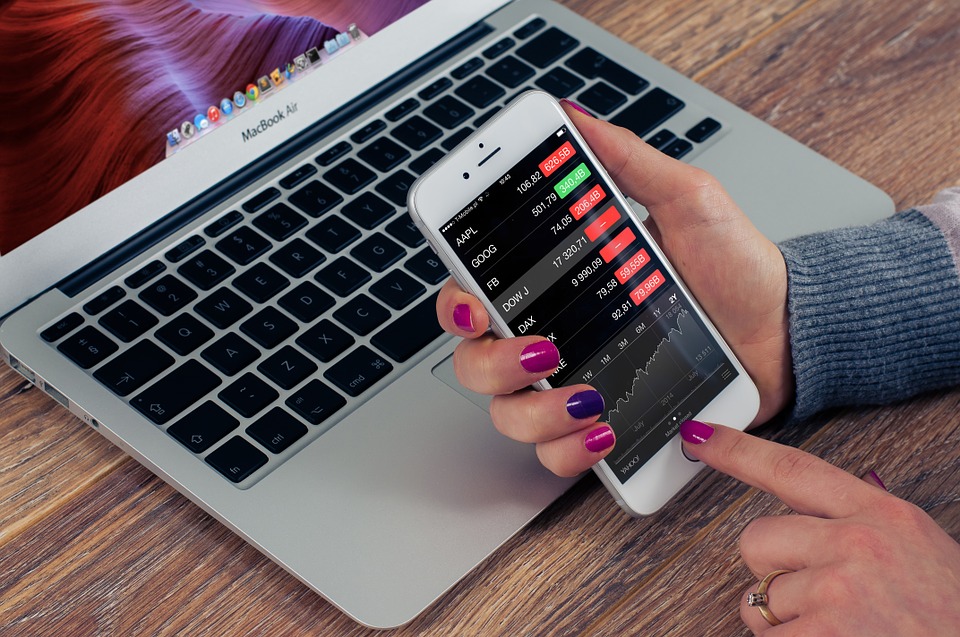 On Friday, 09/09/16, stocks tumbled on comments from regional Fed officials that seemed to indicate a looming interest rate hike. By Monday, other Fed officials' comments had largely reversed that feeling, and stocks stabilized and nearly recovered. This roller-coaster of conflicting comments by the Fed has become typical of this current Fed administration, which has caused multiple cases of market volatility as traders hang on the Fed's every word.
Why it's important:
Through a variety of downstream effects, the interest rate set by the Fed ultimately sets the "price" of credit offered by lenders. An increase in the Fed interest rate causes banks to offer loans at higher rates, and a decrease in the Fed interest rate causes banks to offer loans at lower interest rates. For the past few years, the Fed has kept the rates low to stimulate the economy, allowing banks to offer home loans at historically low interest rates. This "cheap" debt has caused a recovery and then a surge in home prices, because buyers are able to "buy" larger loans than they would have previously. Now, as the economy begins to show signs of an uneven recovery, the Fed is considering stepping off the accelerator pedal and raising interest rates. This will cause loans to become more expensive, reducing the buying power of home purchasers. However, this change in rates does not just affect the real estate market, it also affects existing adjustable loans and all forms of debt capital used by businesses everywhere.
Click here for full article
...
---
Despite High Prices, Institutional Investors Are Buying More Single Family Rentals
What It Is: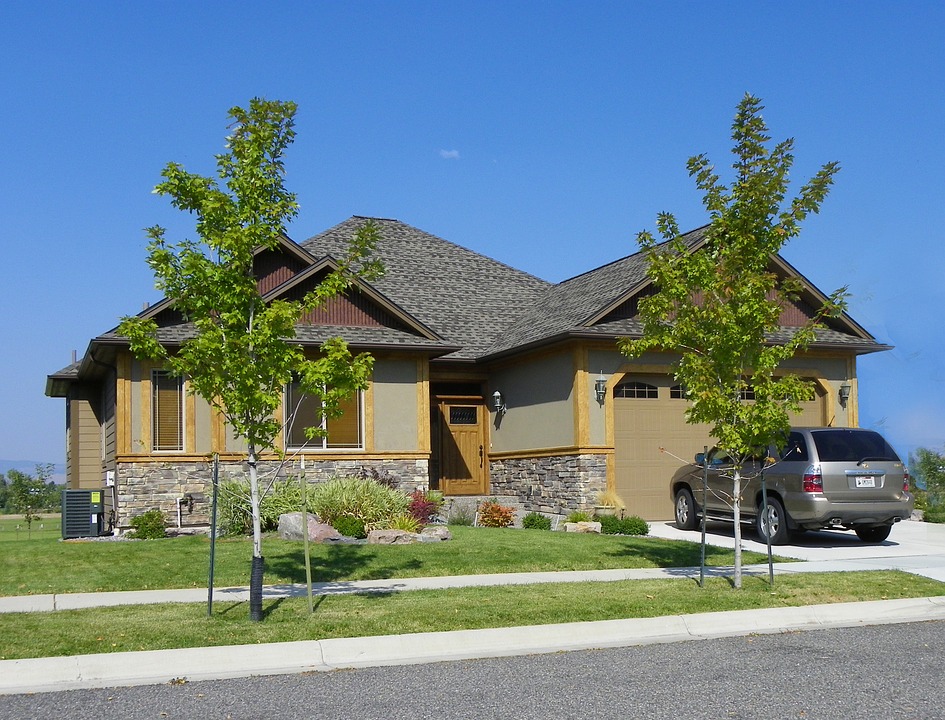 The volatile stock market has made the stability of single-family rentals more attractive than ever to investors. Purchases of single family rentals by institutional investors (those who purchase more than 10 per year) in 2016 is already greater than the total number purchased in 2015. Even though the growth of home prices has on average outstripped the growth of rent, thereby driving down cap rates (and the opportunity to receive as much cash flow) sales remain strong. Additionally, the high value of these single family rentals has caused an increase in the trading of homes between investors…investors who purchased during the downturn are cashing in and selling to other investors.
Why it's important:
Monitoring the activity of institutional investors is a great way to take the pulse of the health of the housing market. These larger investors are very educated, market savvy, and generally work on a long investment horizon. As a result, when intuitional investors are rapidly buying up single family rental houses, especially compared to the stock market, it is a very strong testament to the strength of the housing market as an investment vehicle. Additionally, their decision to purchase these houses despite higher prices indicates their confidence in the long term opportunities for rent growth and appreciation. Recognizing that we are in a very Seller-friendly market, we've seen many of our clients working to increase their investment holdings, often using a 1031 exchange to cash in on their appreciated assets and purchase larger multifamily assets while deferring any taxable gain.
Click here for full article
...
---