Update for Portland Landlords
---
Massive Waterfront Project Breaks Ground in Portland's Northern Neighborhood
What It Is: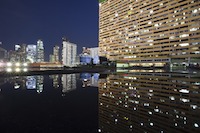 The sprawling 32-acre Columbia River Crossing development has finally broken ground on the Vancouver side of the Columbia River. A mix of 3,300 residential units, 1.25 million square feet of office space, and multiple hotel and restaurant areas, the project is the biggest in the city's history. A 7-acre public park will anchor the city's brand-new waterfront district.
Why it's important:
Portland and Vancouver are tight commerce neighbors, with commuters often living in Vancouver while shopping and working in Oregon. The building-out of a prime waterfront office location in Vancouver may help to reverse some of that flow, opening up opportunities for new businesses in Vancouver to draw employees from North Portland and Gresham, and entice people to cross the river from Portland for shopping, dining, and recreation. Conversely, apartment living in Columbia River Crossing may be a perfect solution for those Vancouver residents looking to work in Portland. Either way, the increased traffic across the aged and congested Interstate Bridge may provide the needed push to finally replace the 100-year-old bridge and add the light-rail crossing many have been calling for in order to further promote Portland-Vancouver commerce.
Click here for full article
...
---
Gresham Apartment Submarket On Its Way Up!
What It Is: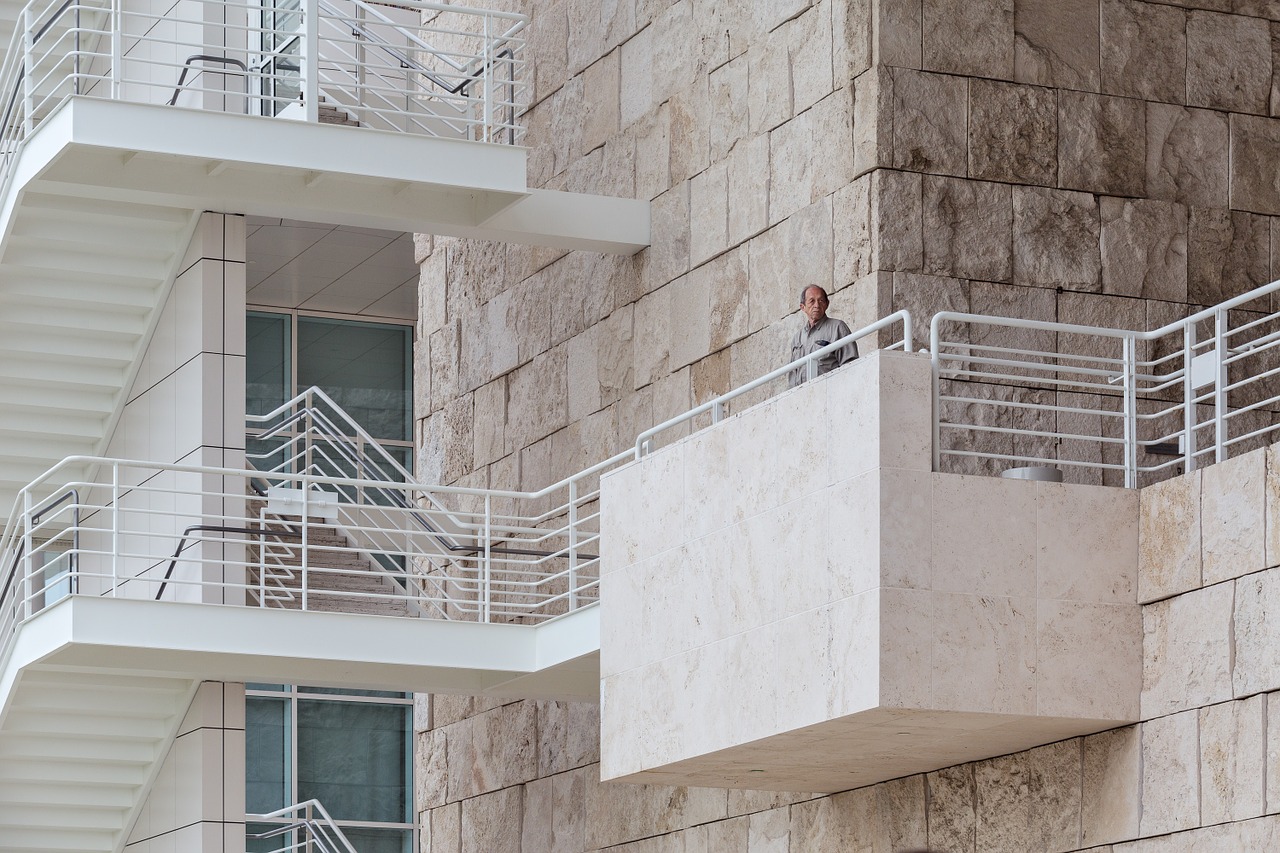 The volatile stock market has made the stability of single-family rentals more attractive than ever to investors. Purchases of single family rentals by institutional investors (those who purchase more than 10 per year) in 2016 is already greater than the total number purchased in 2015. Even though the growth of home prices has on average outstripped the growth of rent, thereby driving down cap rates (and the opportunity to receive as much cash flow) sales remain strong. Additionally, the high value of these single family rentals has caused an increase in the trading of homes between investors…investors who purchased during the downturn are cashing in and selling to other investors. .
Why it's important:
Monitoring the activity of institutional investors is a great way to take the pulse of the health of the housing market. These larger investors are very educated, market savvy, and generally work on a long investment horizon. As a result, when intuitional investors are rapidly buying up single family rental houses, especially compared to the stock market, it is a very strong testament to the strength of the housing market as an investment vehicle. Additionally, their decision to purchase these houses despite higher prices indicates their confidence in the long term opportunities for rent growth and appreciation. Recognizing that we are in a very Seller-friendly market, we've seen many of our clients working to increase their investment holdings, often using a 1031 exchange to cash in on their appreciated assets and purchase larger multifamily assets while deferring any taxable gain.
Click here for full article
...
---